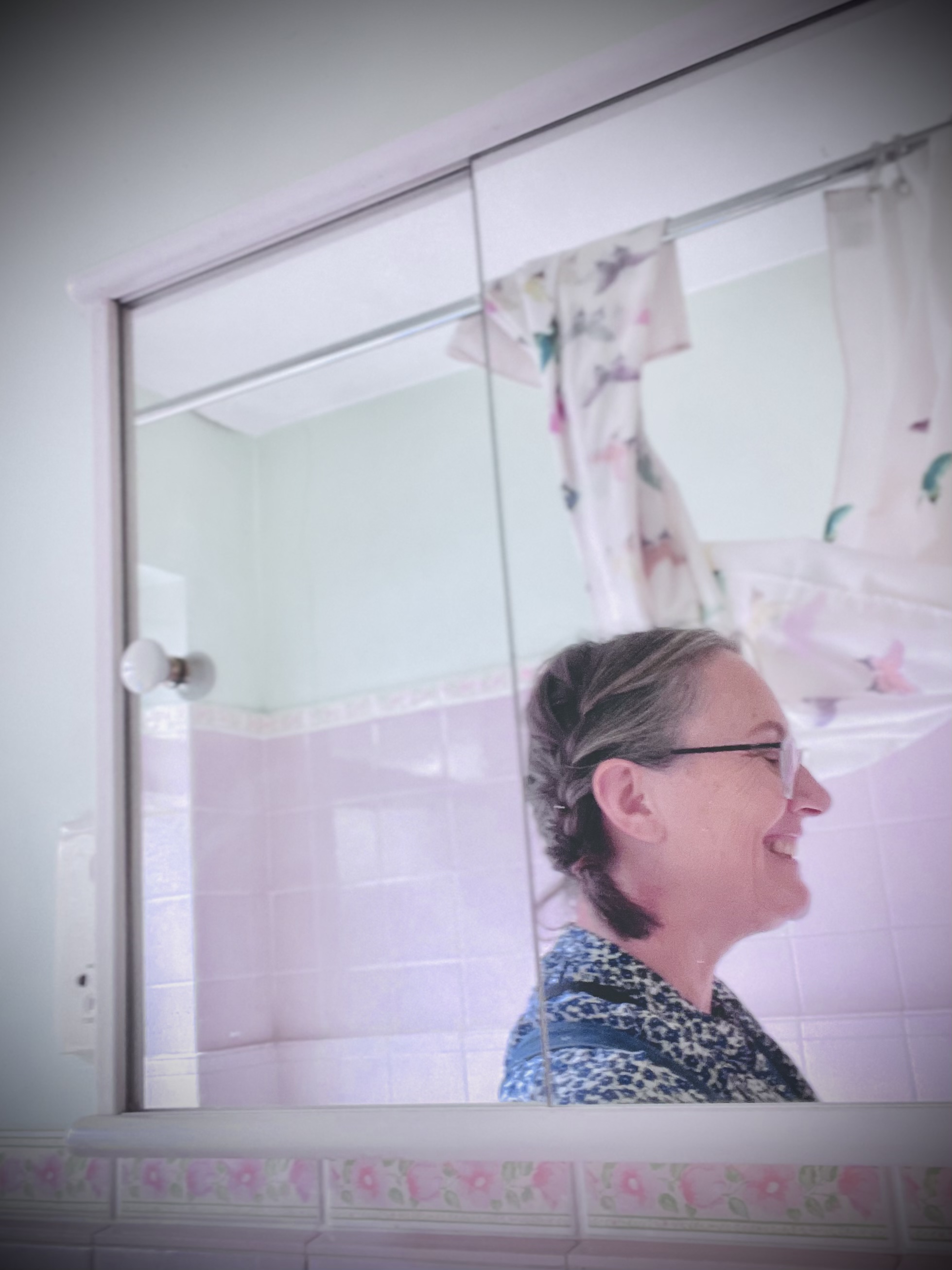 I am Laura Bevan (Folky Flo!),working as an mixed media Artist. I am always creating, mainly sculpting using paper clay but also painting, and illustrating. My work is constantly evolving....so watch this space!!!
I originally trained as an Graphic Designer but never progressed to computer Graphics which is a world that I find alien. I have also worked as an Illustrator which I enjoyed but found working to a brief uncreative.
After years of struggling to find a creative outlet I found my direction in 2014.
I started to create Art dolls from wire frames covered in paper clay which were all hand painted and dressed with hand made clothes. These proved popular and become collectables for many clients in the UK and around the world.
I work from my studio at my North London home. My working space is a jumble of fabrics, paper, brushes, wire, foil, inks, paints, clay and a lot of other 'stuff' (that may come in use one day or maybe never!)
Creating brings me so much pleasure and I try and incorporate all of my favourite crafts. Model making, illustrating, sewing and knitting.
I am hugely influenced by Folk Art, Indian wooden carved dolls and antique china dolls. I'm also influenced by illustrators like Beatrix Potter, E.H.Shepard, Walter Crane, Edmund Dulac, Eric Fraser to name just a few. Artists who have always given me great joy are Frida Kahlo, Vincent Van Gogh, Marc Chagall, Botticelli, Gustav Klimt and quite a few others that I could name but the page isn't long enough.
​